Add funds in seconds with Apple Pay.
Add USD in the form of stablecoins in a few clicks and without expensive transaction fees.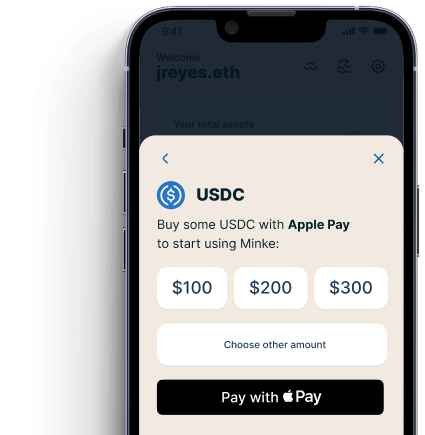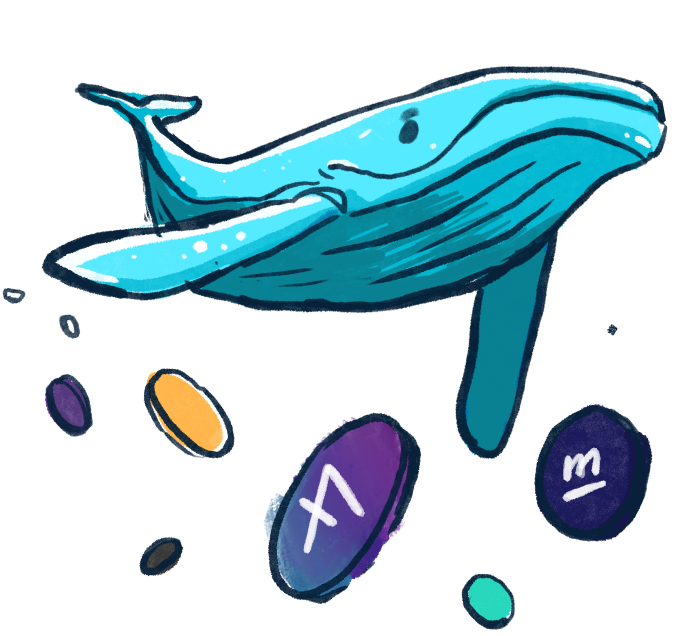 Your money, your interest.
Minke never takes fees or margins on your savings. We give you access to the best savings pools to earn your more from your money.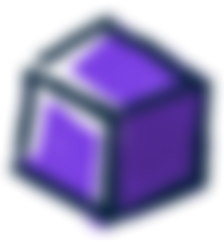 Web3 without the transaction fees.
You won't run into those pesky gas fees you may have heard about. Minke is built on the Polygon network with high speeds and fees so low that we pay them for you.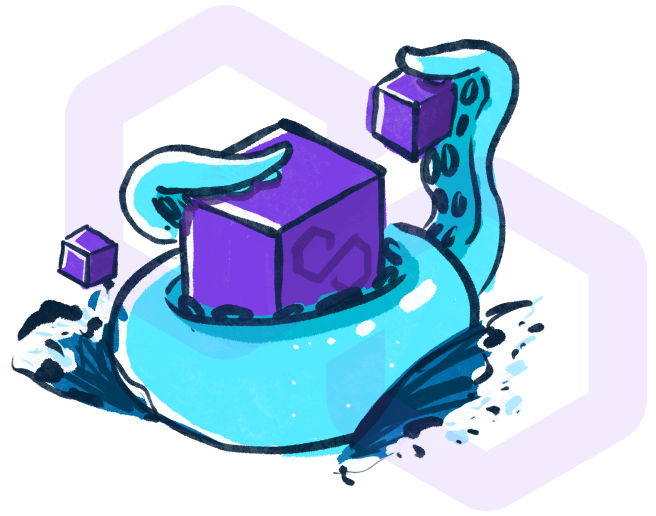 Learn how to save with DeFi
Get notified every time we post something new
Your questions, answered
Decentralized finance or DeFi for short, is an industry rebuilding modern finance by replacing intermediaries and middlemen like banks with efficient computer programs on the blockchain known as smart contracts. This lets you complete many financial operations like lending and borrowing in a peer-to-peer fashion which results in you keeping more of the interest your money earns rather than your bank.

Minke is a company born in Australia but run by a global team of passionate builders across the world including the Brazil, Japan, Portugal, and the UK. We're on a mission to empower you to earn more from your money.
Minke gives you direct access to savings pools like Aave. Your money is then lent out to borrowers who've deposited collateral worth more than they borrow so your funds are protected. This is all done through computer programs on the blockchain called smart contracts, rather than large institution. This results in the difference between the rates you save and borrow being much lower. Meaning more money in your pocket, instead of the banks.
A stablecoin is digital currency pegged to the US dollar. There are multiple types of stablecoins but the default one in Minke is USDC, which is issued by a consortium of reputable companies including Coinbase and Circle who hold $1 for each USDC that is issued. There is over $49B of USDC in circulation today. USDC is transfered between individuals and businesses on efficient and decentralized blockchains, rather than legacy banking infrastructure with high fees.